See how the 2015 Legacy measures up against Roadkill's mods.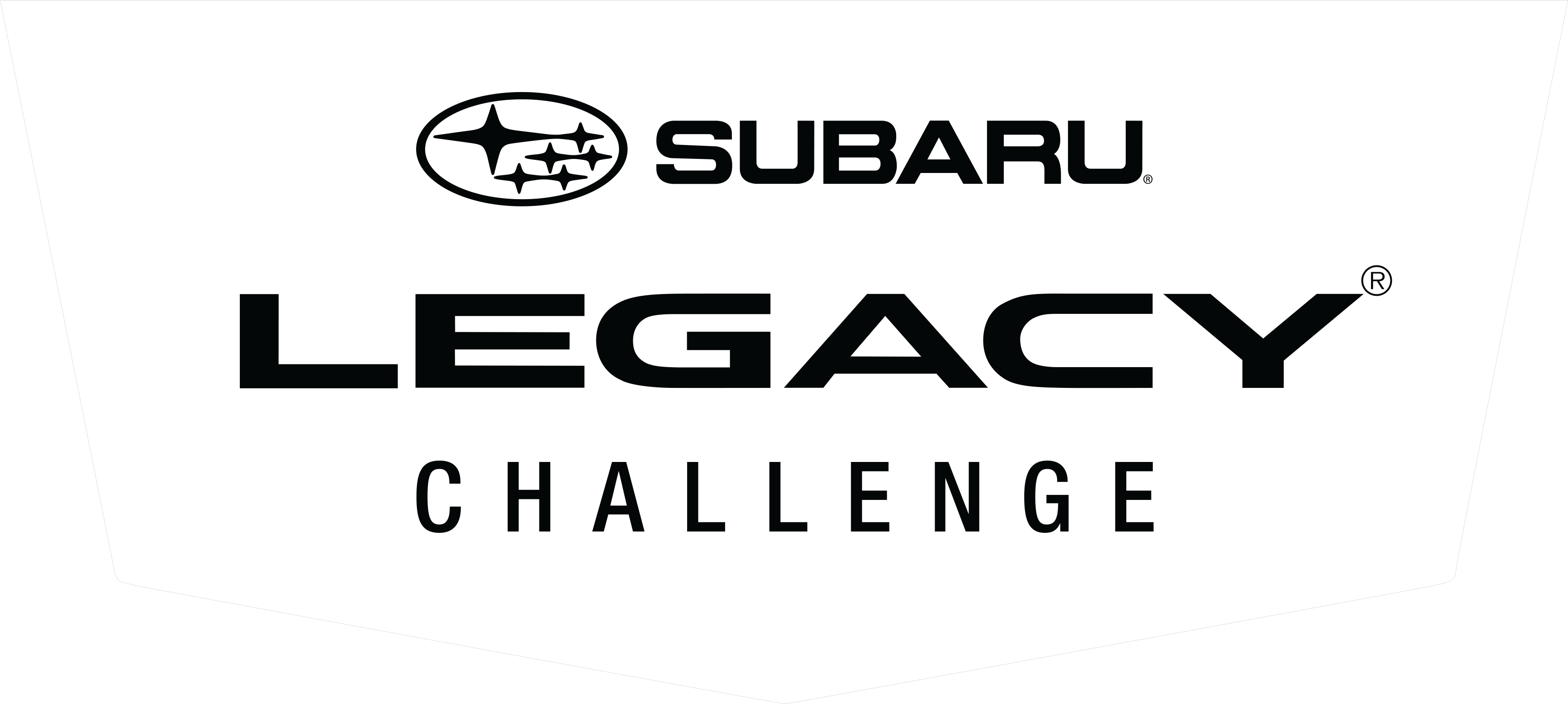 Subaru came to Roadkill looking for a challenge. They tasked the crew to pit their new sedan, the 2015 Subaru Legacy, against modified junkers with superior horsepower on three courses.
At first, the crew most looked forward to the Legacy's air conditioning. But when they got behind the wheel, they discovered what makes the 2015 Legacy so much more than a sedan.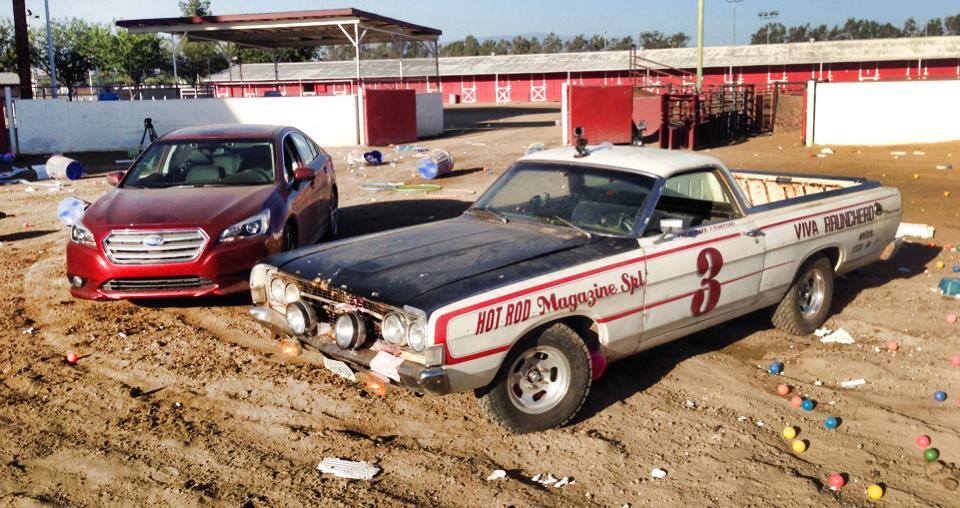 See how the all-new Legacy compares to the competition.